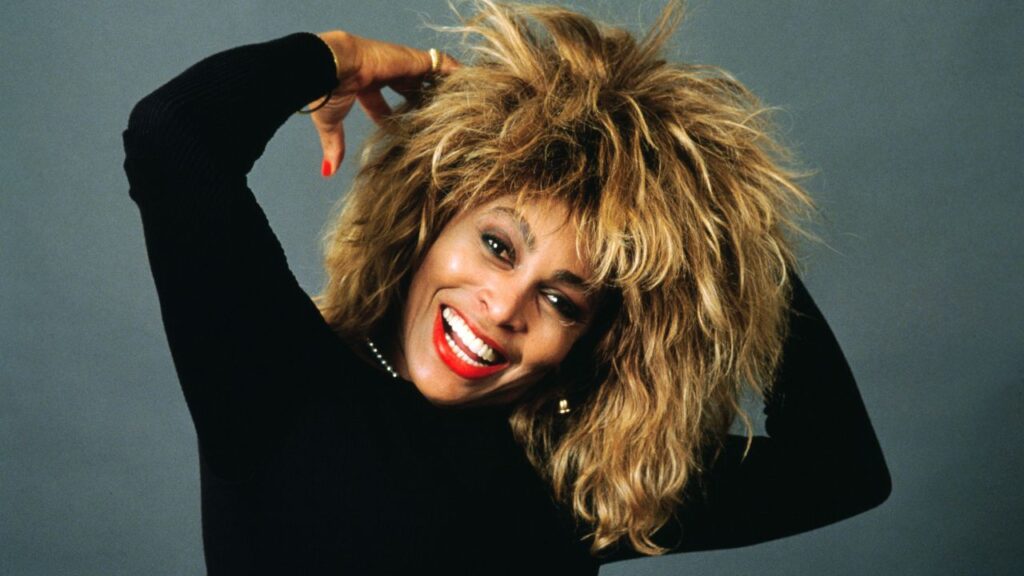 Tina Turner is an icon who left us recently at age 83.
My first encounter with legendary rock pop songstress Anna Mae Bullock came as a kid with me on the other side of a television screen tuned into MTV.
I watched her strut down the street in a super mini denim skirt and jacket and teased out blonde frosted wig in the music video for her hit song, "What's Love Got to Do with it".
It wasn't until I watched the biopic of her life starring Angela Basset of the same title in 1993 that I realize that the version I knew of Tina was from her rebirth era…her "after the storm" persona, the "I've been to hell and I'm back bishes" period.
It dawned on me then that if I ever reached a point in my life when I didn't want to be doing what I was doing that, if I was blessed with longer days that I could turn back and start afresh.
I think a lot of us can relate to having stumbling blocks in life, wrong turns, dead ends.
The fact that Tina Turner had such a long successful career pre and after Ike Turner and wooed several generations of fans is a testament to her spirit, tenacity and will to persevere.
She left the business on her own terms, retiring to Switzerland with her husband Edwin where she lived out her life, while battling several ailments and illnesses which eventually contributed to her sunset.
I think we all want that for ourselves and especially those of us who are serial entrepreneurs and have to keep reinventing ourselves on our path to greatness and success.
Here are some quotes Turner left for us to savor, download, memorialize and use to keep her memory alive!