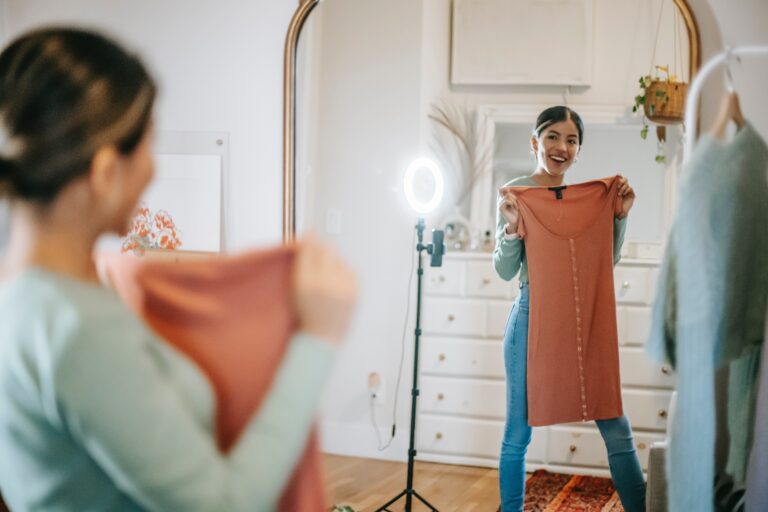 A lot of people start their YouTube journey on a whim or without learning how to grow on the platform.
They make mistakes and see slow growth consequently they put a lot of effort into their channel only to see little results, few subs, and low viewership on their videos then give up.
If I was starting with zero subscribers on YouTube, these are the afew things that I would do first.
Identify and research your Niche
When I started I wasn't quite sure what my niche was and I know I skipped this step. I jumped into YouTube and started doing Pinterest Marketing because that's what I wanted to do.
I failed to research who else was doing that type of content on YouTube and what they were doing that worked. I did not find out what videos had been produced in my content niche, and whether those videos had gotten a lot of views irrespective of the followers or subscribers.
RELATED CONTENT: Grow Your YouTube With These Tools
Researching also gives you insight into data that tells you which content is trending or if it is searchable. It shows if there are people looking for your content and if YouTube recognizes it or if the video is top quality. That is a sign that the content is viable to pursue.
So before you start, identify your niche and have a plan. Research other accounts in your niche and see what is working for them. Tempting as it is, do not skip this step.
When researching, try and do the following:-
Install the VidIQ extension.
Being a YouTuber is a pretty lonely thing and most people don't have help or a department to figure out analytics, do keyword research, or assign content topics. Instead, you will rely on different tools. One of them is VidIQ.
On the free level of VidIQ, you will get the back end of every single channel on YouTube.
When you download the browser extension, VidIQ will pull the data from the video and have it listed for you. It will have done the biggest part of the research for you. You can see how many times is shared and how many views it got what SEO score and these are this is useful things you need to know.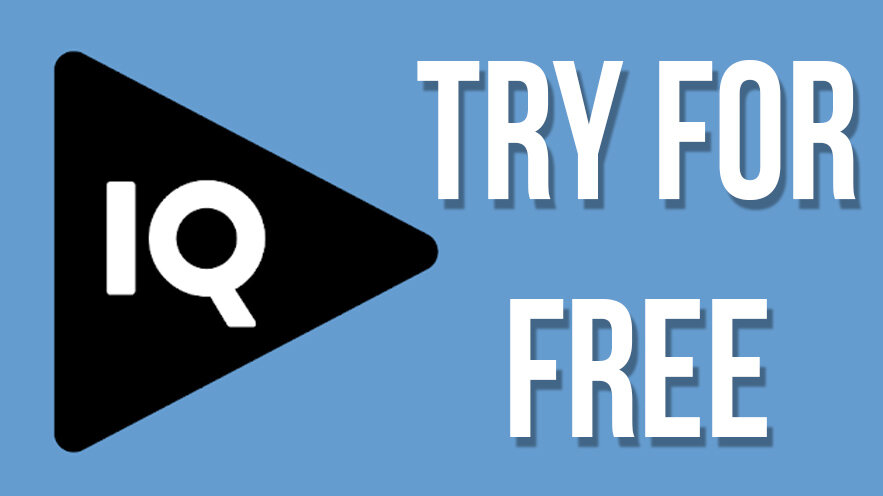 Go through the comments of your videos and others in your niche.
It is important to go through the comment section of existing popular channels. Here you will see what questions people asked and if they were not answered go ahead and answer them. This gives you an opportunity to get a new set of audiences in your niche to potentially see your channel.
You can also go further ahead and also do a video on what people are asking about even if the video was from three years ago. You could update your competitor's video and title it the 2023 version. And because that video was popular before, you will have a high likelihood of getting that so that's what you learn from yet.
Channel Banners and Thumbnails
If you don't necessarily have a banner, you can research different successful Youtubers in your Niche and emulate their banners. See what they have done with their aesthetic look. Then try and emulate it versus trying to go and reinvent the will. Why start from scratch if you have a blueprint that works?
Consistent Quality Content Creation.
The second thing I think you would want to do is create quality content consistently.
QUALITY CONTENT + CONSISTENCY = A GROWING COMMUNITY. I think this formula will help you grow a community of audience members that care about the content and they will keep coming back to interact with your page.
When it comes to consistency, I would look at what rate you would be producing videos. Everybody's schedule is different some have a support team and some do it as full-time work.
Another thing to consider would be your audience. We interviewed someone who said that when he started he did four to five posts a week. When he asked on his community tab about it, his audience said once or twice was enough and he had to pull back.
The factor that would determine your Candance is your YouTube analytics. If you take a look at your YouTube analytics and it looks like you can go a couple of weeks without posting, that's fine. However, there are those who realize if they post once a week their viewership goes down or they get lost in the algorithms, or people in their niche who are doing more are taking the audience away because they're not consistent.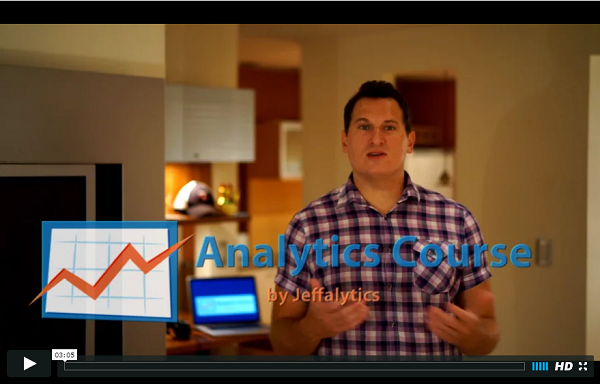 If you are realistic you will be more consistent. People who aren't realistic try to go all out and that's how you fall off the wagon and get burned out.
Another thing you need to decide is if you want to niche down. Again, I'm not saying you have to niche down, you will hear different conflicting pieces of advice from YouTubers and people here in Clubhouse or people you know who follow YouTubers who will say you have to niche down other people like that.
Remember to plan!
When you have a content plan you're more likely to stick to it. There are lots of free content calendars around. I have used Hootsuite, Buffer, Asana, and even the calendar tool in Canva. I've settled on Monday.com but you can experiment.