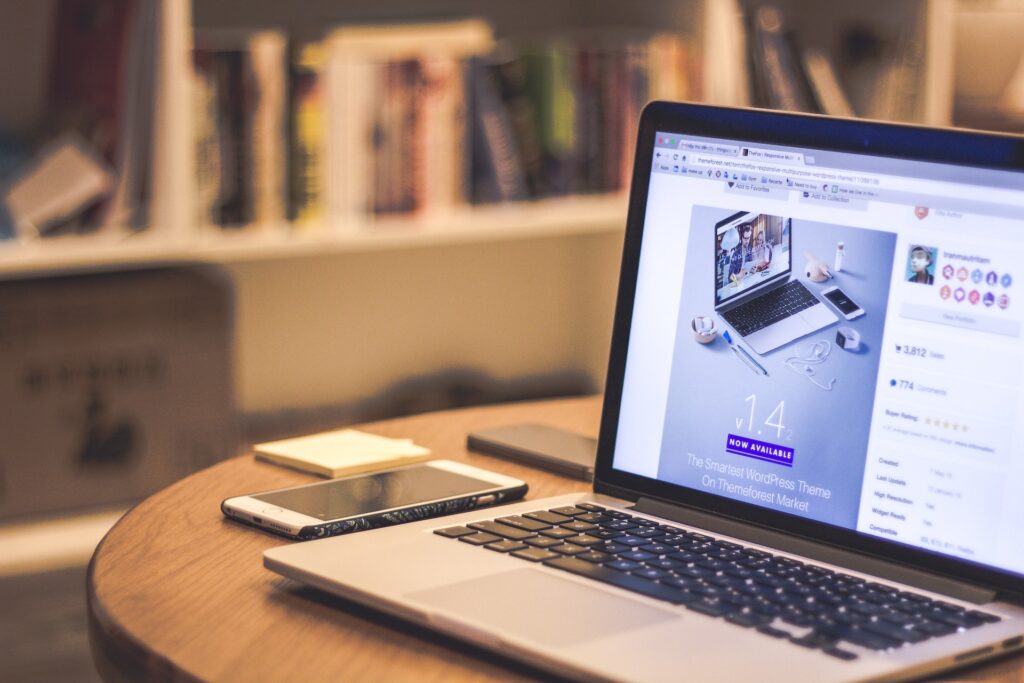 While it's perfectly okay in 2023 to have a creator-based business hosted on your social media platform, to truly turn your passion into a professional profitable venture, you're going to need to have your own online home.
Elevating your personal brand also includes ditching the Gmail, Yahoo, and free email domains and getting a personalized one with your name and everything.
In this post, I am going to show you how you can have your own domain and your own website and even have your own social media links page which will host your portfolio, rate cards and it's going to look great and polished.
Go from amateur to professional
When you first start partnering with other companies, brands, and services, one of the things you'll have to show them is your portfolio. Many times, creators and influencers combine their media kits or rate cards into one document and send it as a PDF or link to a portfolio created and hosted in Canva or some other platform.
While those methods of sharing your work are totally acceptable, they still will relay to the recipient that you're a hobbyist. It may come across as if you're not that invested in your brand or role as a creator.
Certainly, you could use an agency's platform but then, you don't know that agency and if you decide to part ways, you would have left your creative portfolio with them as well.
For new and veteran creators, cost may be an issue but in 2023, there are lots of desktop and smartphone apps that will host your portfolio. Some of the apps I have used include Sociatap and Linktree.
However, on those platforms, all of the traffic that goes to your linked pages from your social media accounts is owned by those companies.
Own your Own Piece of the Internet
You control more of your brand by hosting your own portfolio and having a personalized domain that you own.
For example, my name is JayJay Ghatt, and I have jayjayghatt.com. The domain can be used to host your own links like LinkTree. I have two: jayjayghatt.com/links and jayjayghatt.com/social.
You can start by purchasing your own Domain
I have used several hosts over the years. GoDaddy has great customer service but is a little bit more costly, and Hostgator has one of the lowest costs for hosting but has less accessible support.
A great intermediate between the two I have found is DreamHost .
To get your own domain, create an account and click on: https://www.dreamhost.com/hosting/
For $15 a month (2023), you can host a website with your own domain, an email address, and unlimited traffic. You can also get your bandwidth and the free SSL certificate.
You however must remember to install it after purchase.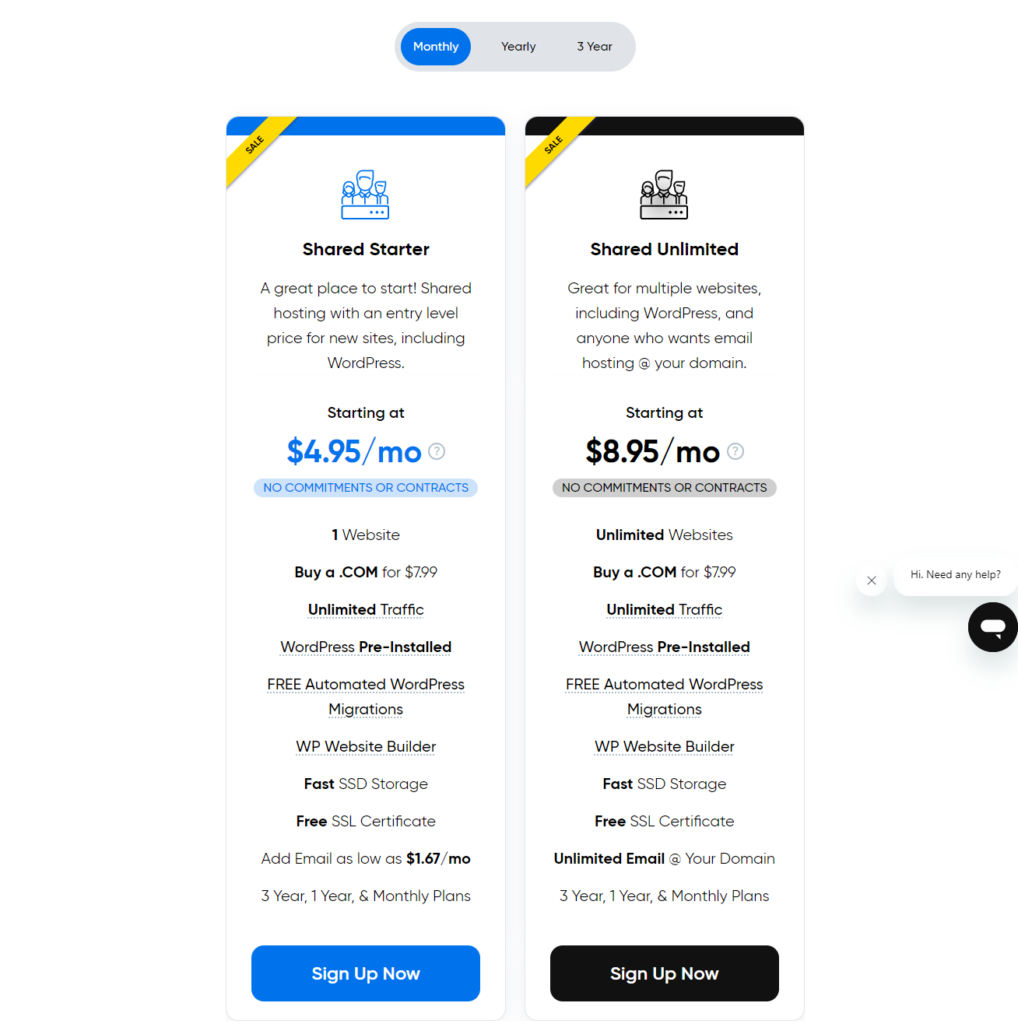 Importance of SSL Certificates.
If you do not install the SSL Certificates, you will have the HTTP without the 'S'. This means anyone who comes to your site will get a block. With the 'S', Google will now serve your content, your video, or your website.
Email Addresses with your own Domain
I think it is important to have an email address with your own domain if you want to be taken seriously in business. It also adds a layer of credibility and authority.
For me, instead of having a jayjayghatt@gmail account, I have a [email protected] get or [email protected].
Importance of a Website Builder
The Website Builder allows you to migrate your website over to this new Dreamhost account in case you have a WordPress website hosted someplace else.
If you who are starting out, you only need the shared starter account. Dreampress is a little more complicated and if you have less than 100k monthly visitors you don't need this level of hosting.
Save money by opting for yearly plans
Now there's going to be a cost-benefit for opting for a yearly plan.
When you switch to the yearly plan, the price goes up, but that's okay because you'll get a free domain.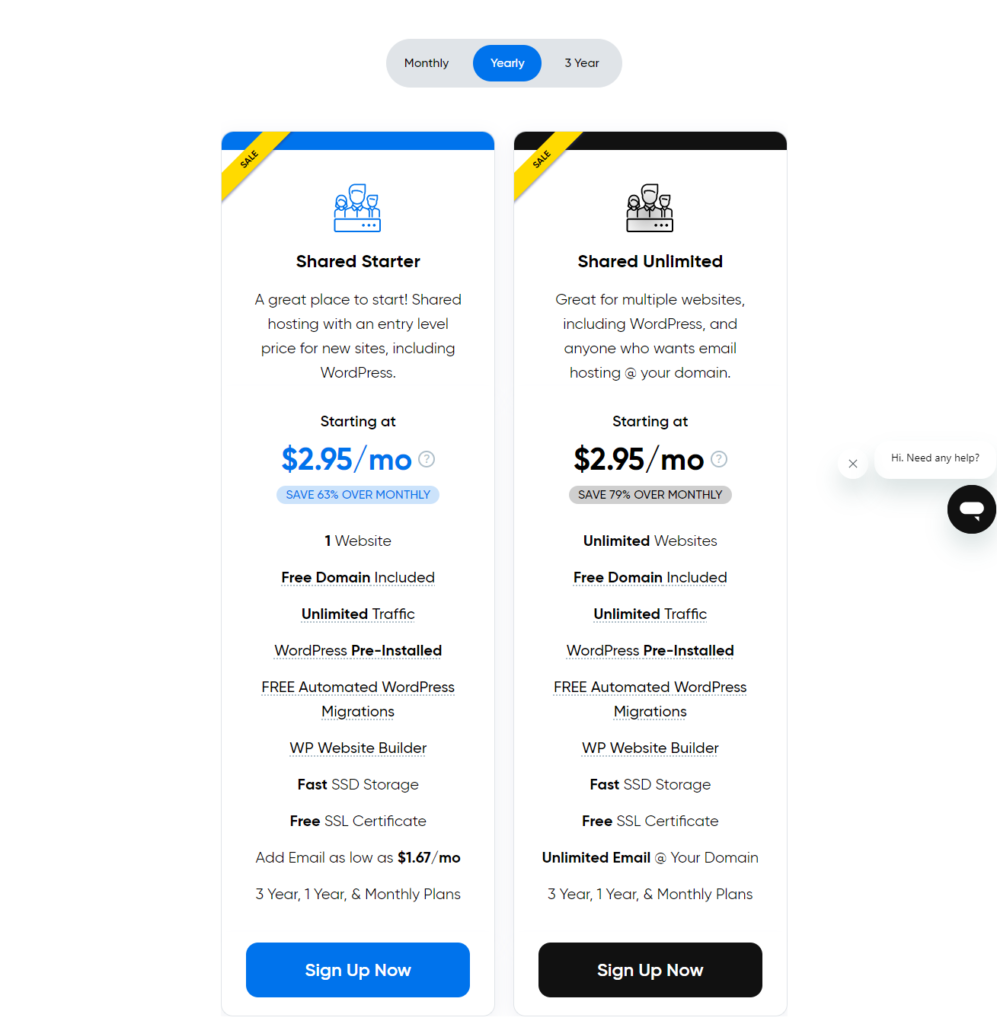 I highly recommend you consider this option. Let's say if were to sign up for this option, with a free domain included, I'd be paying today $35.40 for a website for four years, that includes my domain.
In my video example above, I added https://gabrielleghatt.com/. With that option, I get domain privacy, which is free which means that people don't know your personal information as the host.
Domain Privacy
There are people who are like domain poachers. What they do is, wait for popular established domains to expire and then grab them and hijack them. They then shake down the original owner for thousands of dollars to get it back.
Let's say a year passes and you're not checking your email or you're out of town or you're out of the country and you get an email stating that gabrielleghatt.com, for example, is about to expire. If I don't respond within a set amount of time, these poachers will come and try to take that domain especially if I've already made something of the domain and made it popular.
With domain privacy, DreamHost will give you extra time and will go above and beyond to try to contact you to renew your domain.
How to Install WordPress
If you have the option to pre-install WordPress, select it.
What happens is that it is going to connect your domain automatically to WordPress and install WordPress for you.
That's amazing! It saves you the stress of messing up especially if you are not a highly technical person.
When you click on the "click to install" option, the hosting will be set up for you ready for customization. Once you install your theme, you will have a nice website. WordPress themes have a whole collection, they're all free, so you don't even have to purchase one.
Click here for a step-by-step walkthrough on how to change your website's design, color palette, background, photos, and more.